UNIQUE HANDMADE 3D CERAMIC MUGS AND CUPS


Becherfaktur

Handmade. Handsome.
---
Special 3D design of mugs, bowls and cups
All pieces are designed by myself. My designs are based on natural objects and therefore have a fundamentally different shape than conventional cups. I create 3D cups that are characterized by their unique 3-dimensional shapes and reliefs and stand out clearly from standard cups with typical cup shapes. Thus, each of my 3D creations is a very special eye-catcher! Whether coffee cup, coffee mug or tea cup, my pieces are especially suitable for all of your favorite drinks.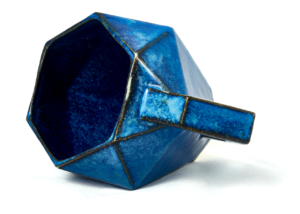 Handmade single pieces – Becherfaktur Dresden
All products are lovingly handmade by myself in Dresden. With the help of traditional methods of ceramic production I create in my workshop unique pottery of high quality stoneware, which are fired at 1250 ° C, and covered with colorful glazes. By post-processing and the glaze order by hand, no product exactly resembles the other. This makes the special charm and individuality of my creations. Each ceramic piece has its own characteristics in shape and color, and is therefore unique.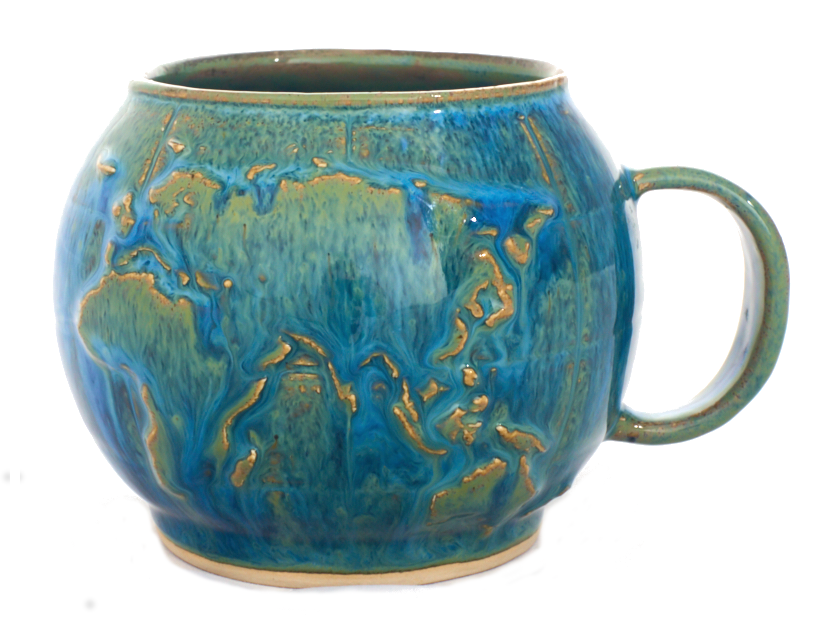 Modern technology
The process of making my handmade mugs, bowls and cups is a combination of traditional pottery and new technologies. Every work step is realized in my workshop. Among other things, modern 3D printing technology is used. Only the combination of classical and innovative processes enables me to create these special products.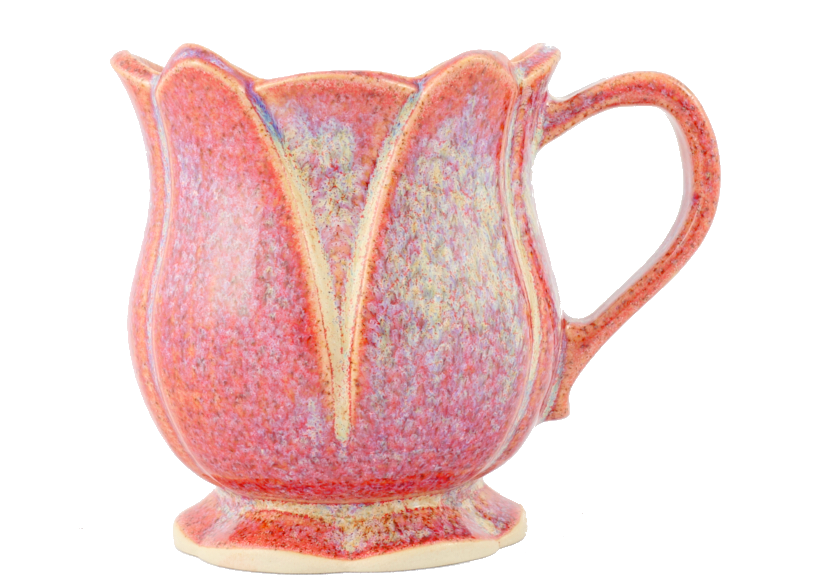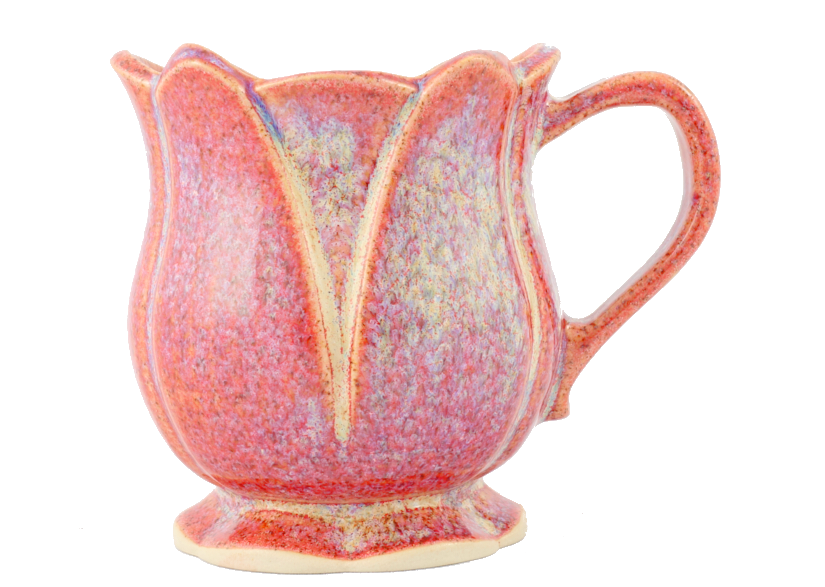 Made in Germany
The mugs, bowls and cups are handmade by me in Dresden.
The components and raw materials of my products I also get exclusively from Germany.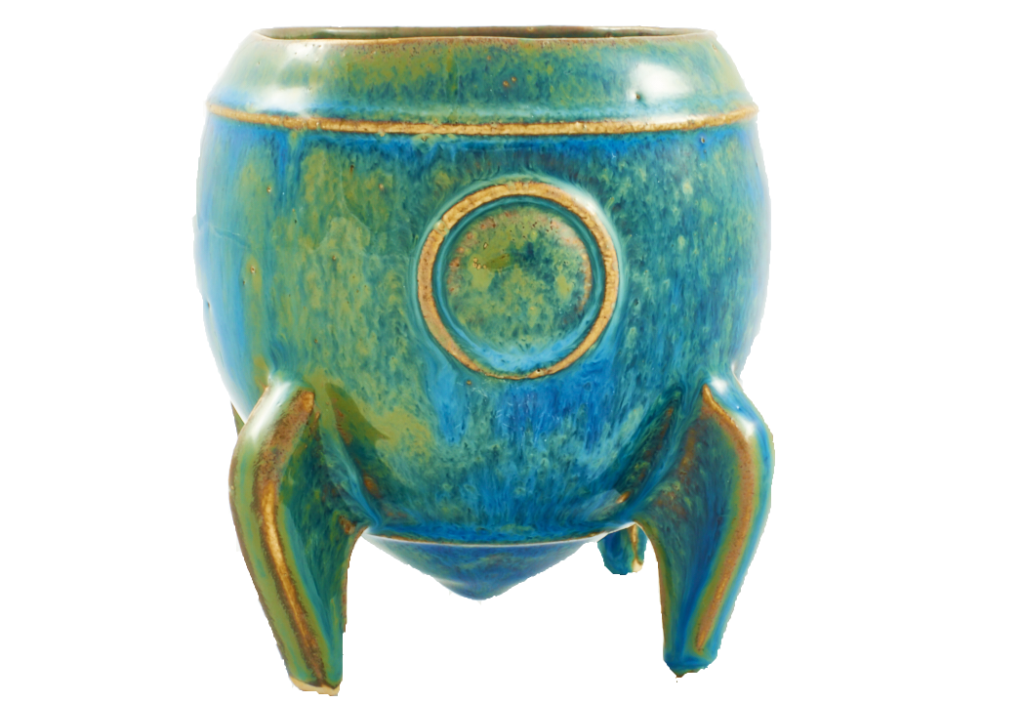 Sustainability
In the manufacturing process of my mugs, bowls and cups, I pay particular attention to sustainability. The packaging of the finished products therefore consists of 100% recyclable material.